Custom Viewpoint Extensions
Built to run in real-time with Vista and Spectrum
Quickly manage purchase orders, work orders, order receipts, equipment servicing, regular inventory count processes, etc., all in one convenient location. Track inventory counts, product location, job assignments and more.
Our scanning solutions allow you to eliminate manual entry across various platforms. Scan with a smart scanner, tablet or mobile phone while running the software directly on the device. Use UPC, distributor, or custom barcodes.
No more limitations, work arounds or missing features. Track hours at each job site for crew and equipment, ask for time off, manage approvals, track consumable use per job, and more, all within the web and mobile application.
Our centralized data warehouses for Vista and Spectrum are optimized for reporting and business intelligence processes. Dashboards refresh in real-time, share information across various programs, and create crucial reports in less time.
"Nobious has become a very valuable partner for us. We consider them an extension of our team. A lot of the work we've done in the last year definitely couldn't have been done without Nobious' help. We rely on them. They have gone out of their way to understand our business and that's what's made the difference working with them compared to other vendors."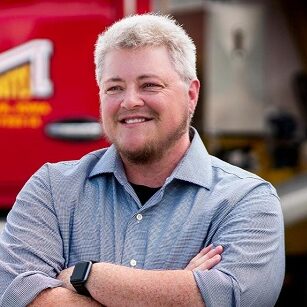 Bridger
Chief Technology Officer, Manatt's Construction
"I would highly recommend this group to anyone looking to customize their company software. Nobious did exactly what they promised our business. We will use them again."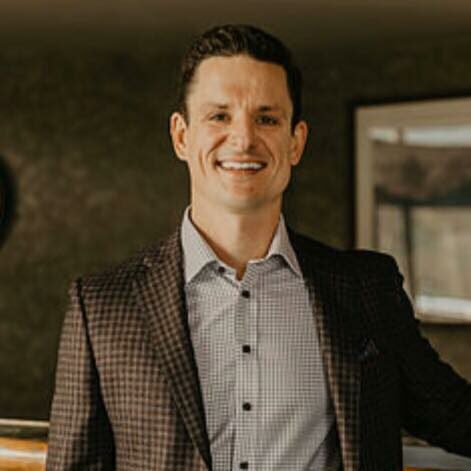 Andrew
Owner, West-Can Seal Coating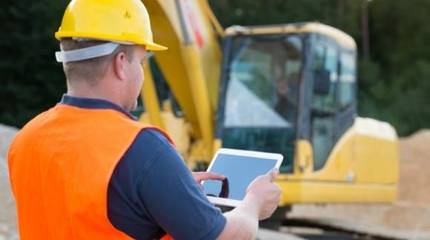 We Take Integration Seriously
Many companies claim integration, but what they really mean is your team must manually upload information from one program to another. This means extra work and sync time.
Our solutions integrate seamlessly with Viewpoint.
Data is stored directly into Vista or Spectrum and available in real-time. Our custom add-ons read all the data from Viewpoint, so your information will always be up-to-date and accurate.