We Help Businesses Innovate and Grow
We help our clients save time and money by automating repetitive tasks, enhancing or adding software features, integrating existing systems, and fully optimizing their business processes.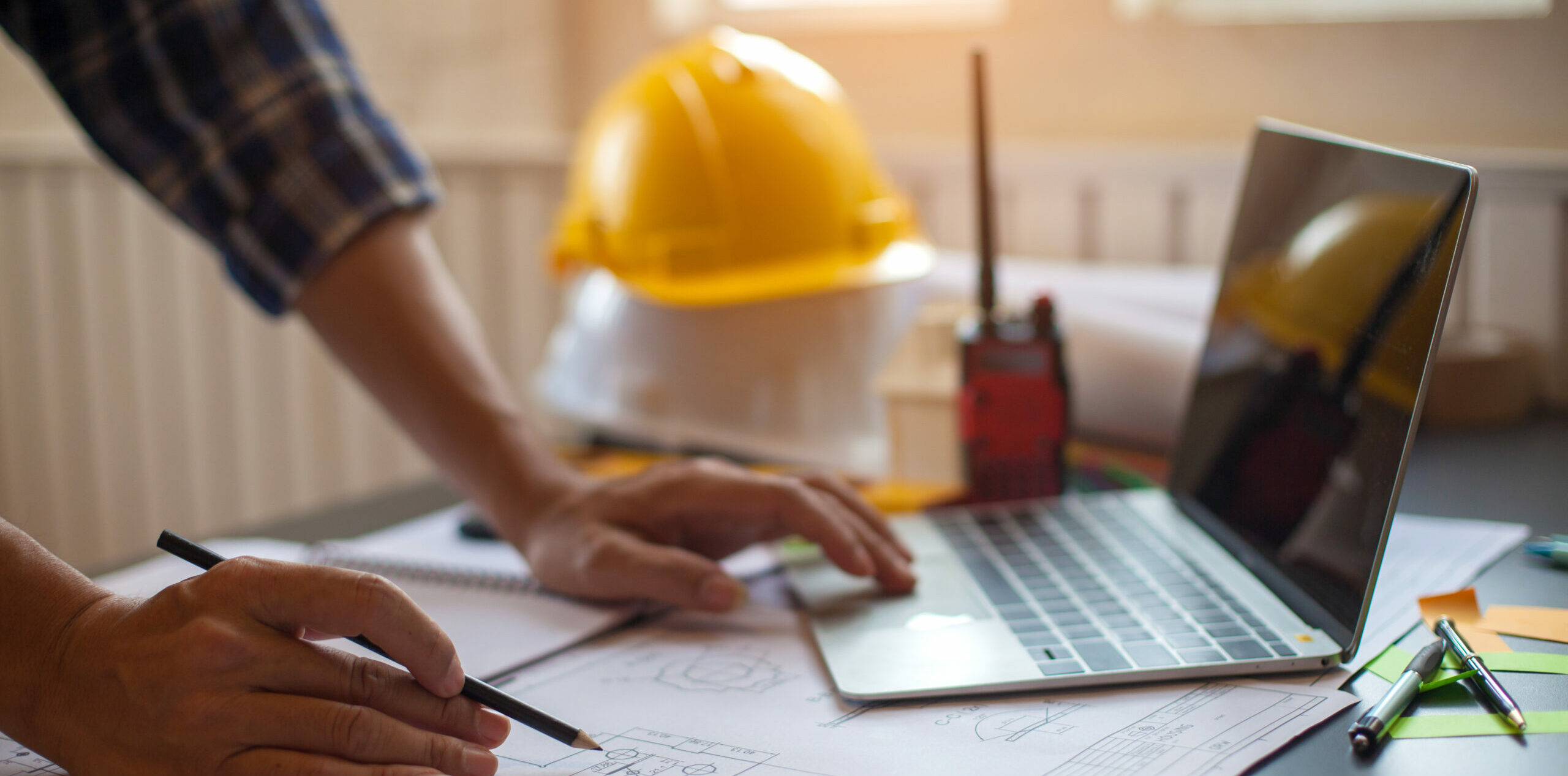 Custom Software Solutions As Unique As Your Business
At Nobious we understand that no two companies operate the exact same way. Your business processes are your identity, your fingerprint. Your software should be just as unique as your business.
Often times, subscription-based software is unable to support your specific internal processes. While advertised as ready to use, they have an excess of features you will never need, while still missing important capabilities necessary for your business to thrive. Implementation is often complicated and can be costly.
Our custom systems are better because they are complete solutions that are designed for you, ready to use, and have a much lower cost of ownership over time.
Custom Ad-Ons and Integrations for
Construction and Manufacturing
Custom features that integrate seamlessly with your existing ERP system.
Inventory Management
Smart Barcoding 
Crew & Mechanic Time Tracking
Equipment Tracking
Consumables Tracking
Automated Invoicing
Comprehensive Reporting with Dynamic Dashboards
HR & Finance
Your Unique Processes 
integration and automation experts
We get it. Many software systems do not communicate well, making your job more difficult. This doesn't mean buying a new software package needs to be the answer. Our custom integration solutions deliver multi-directional data transfer across all your platforms, including your ERP.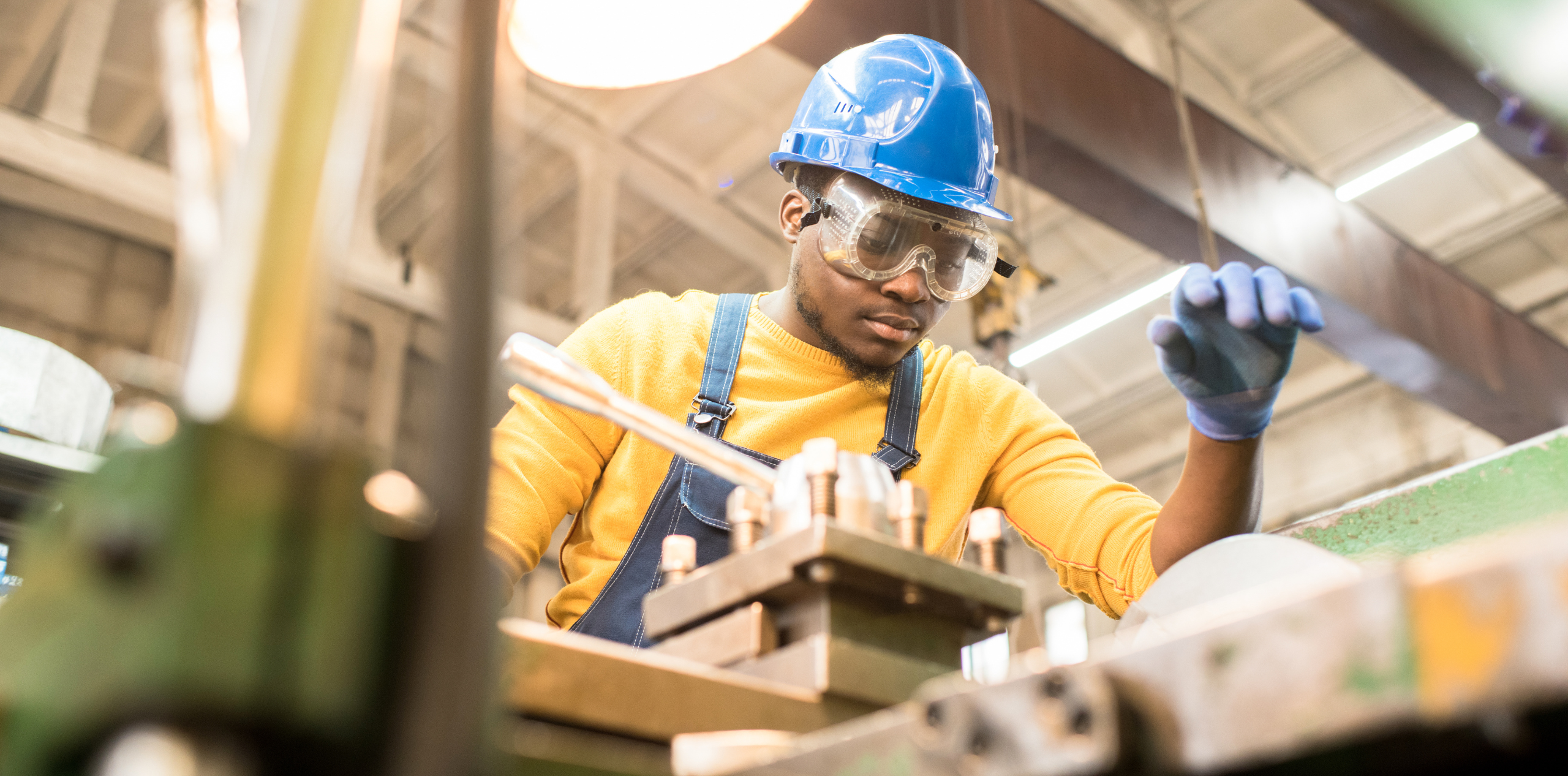 True Integration
Many companies say Integration, but don't really mean it.  At Nobious we take integration VERY seriously. From a true integration partner like us, you can expect real-time data across all systems, elimination of duplicate entries, and no uploading or downloading of spreadsheets.
Nearly a Decade Building Custom Software
We specialize in custom software solutions in the following industries:
Benefits of Custom Software
Savings

Custom software rewards you with significantly lower total cost of ownership over time. Typically our clients see returns in 3 years from their custom solutions. Strategic companies do not lease, they buy and own. 

Ownership

Owning your own software offers many advantages, including fully customizable features to fit your changing needs, the ability to scale up with your growing business, and real-time direct integrations to any other software you purchase for your business needs.

Effectiveness

Cookie cutter pre-built software is designed to be efficient for the greatest number of companies. That doesn't mean it's the most efficient software for your company. Custom software provides you with all the features you need, none that you don't, and those features are designed specifically for your team.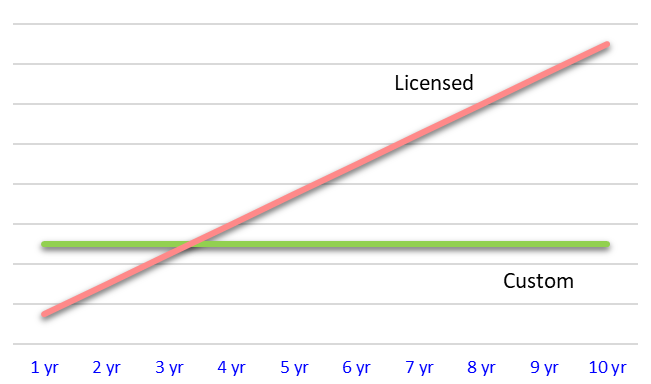 Total Cost of Ownership
Licensed software is expensive. Cost of ownership for custom and licensed solutions will vary, but our clients typically see a return after 3 years.