Stop Working Harder Than Your Software
We've heard you. Loud and clear. We've heard your frustrations, your keystrokes as you double enter all your data into two systems, your reporting headaches, your lost revenue due to mistakes, and your complaints with systems that don't communicate.
At Nobious we focus on business process automation and true integration. We learn your business and find solutions to streamline repetitive tasks, eliminate manual entry and give your team more time for the roles you hired them for.
Stop Paying for Fake Integration
We've heard others in the market talk about integration and claim they can integrate anything. Many times this means extra work for your team. Data must be entered into multiple systems twice or .CSV files must be downloaded and uploaded between programs. Your team is constantly waiting for data to load and wondering if they're looking at the correct information.
True Integration is: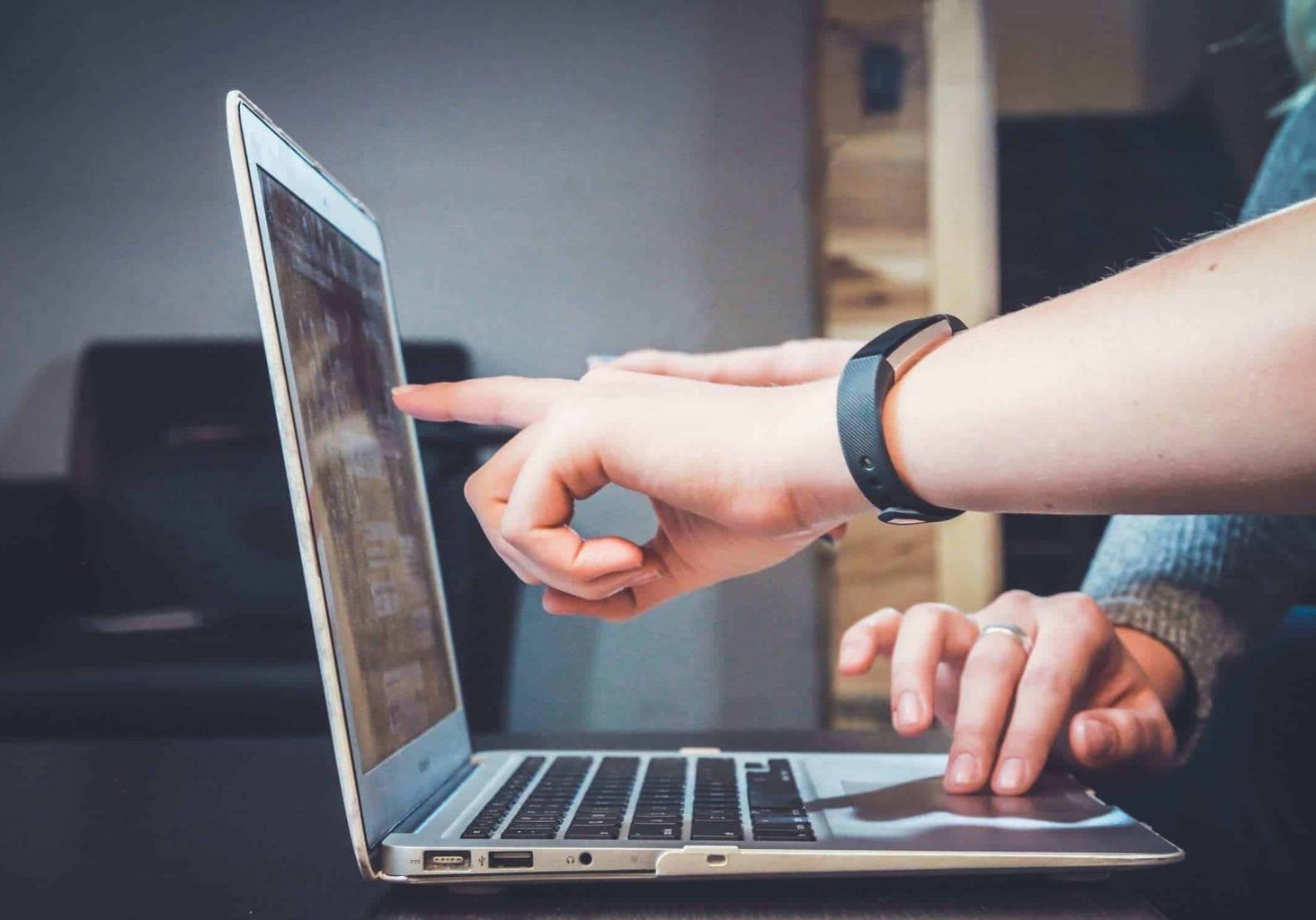 At Nobious We Take Integration Seriously
Our solutions and add-ons are always built to integrate directly with your current software.  All systems will communicate with one another, all data is stored into your ERP system, and all other programs will read data directly from your ERP.
You will save your team time with:
Real-time: Information is updated in all systems instantaneously
Syncless: Synchronized data is duplicated data.  Where possible, our solutions eliminate duplicate data altogether, instead storing it in the right place the first time.
Automatic: To be dependable, integrations should be hands off and completely managed by an automated process.