Automation and Integration Experts
Our technologies can be applied to almost any business process, but we specialize in custom solutions for the construction and manufacturing industries.
Who We Are
Company Profile
At Nobious we make your job easier by building custom software that has everything you need, and nothing that you don't. We take the time to learn about your business and map your processes from start to finish. Our experienced B.A.s are not developers. They focus on the process, best practices, and your end users. Then they work closely with the development team to deliver a complete, user-friendly solution that saves you time and money. We're there for your company through implementation and beyond.
Nobious was founded in 2014 by independent consultants with decades of experience in the tech industry. Disappointed that external IT teams constantly overpromise and underdeliver, they set out to do better. They knew with proper management and analysis, client expectations could consistently be met. Nobious has completed hundreds of projects for companies across the country. Our highly skilled and experienced employees provide outstanding service and quality solutions.
Our clients continue to work with us year after year because we truly care about their success and deliver as promised. We will assess your business needs through proper analysis and deliver a custom solution. We develop applications, configure systems, integrate data, analyze processes, and so much more. We aim to deliver on time and at or under budget. You're used to everybody telling you they're different. Just ask our clients how different we truly are, or contact us and find out yourself. If you want to work with a partner you can genuinely trust, give us a call.
Who We Are
About Our Organization
Our Vision
To continue expanding our ability to deliver the most creative and unique technology solutions within the construction and manufacturing industries.
Our Mission
To empower companies with modern, effective, and truly unique approaches so they can significantly improve their ability to conduct business.
Our Values
We wish to grow our business by delivering high-quality work and by fostering of honest and mutually beneficial customer relationships.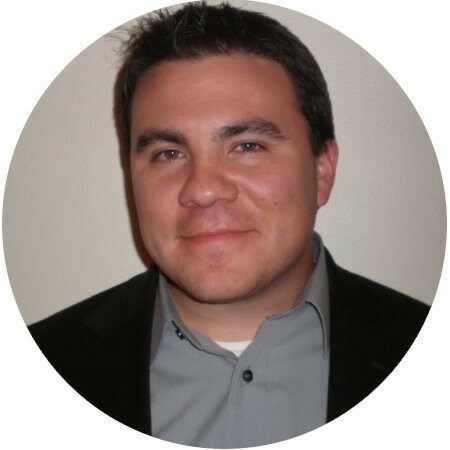 Michael Osegaro
Vice President of Business Development
Although Mike is a relatively young man, he's old school when it comes to his sales approach. He likes getting on the phone and talking to people. His patience makes him more than willing to nurture a good opportunity for a long period of time if needed, and most importantly, he gets results. He has been a significant contributor to our growth, and now oversees our Sales and Marketing Department.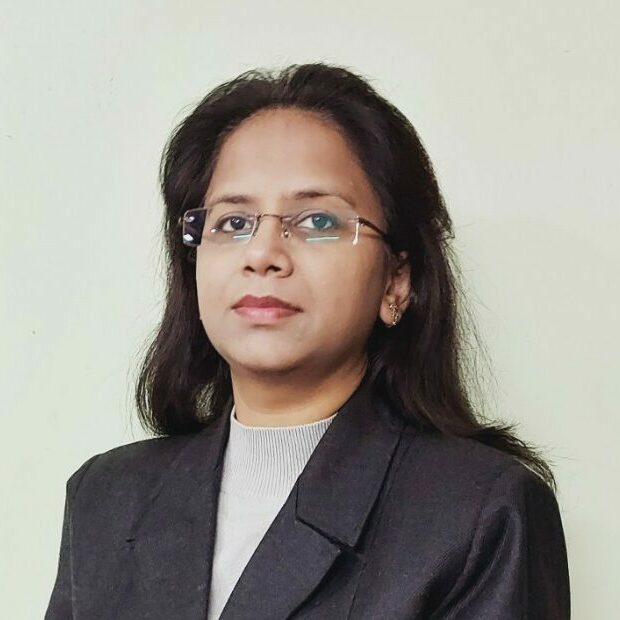 Parul Gupta
Parul takes responsibility for managing and coordinating our development resources. She is also our lead architect with experience designing highly complex solutions for large organizations using the most modern web application technologies.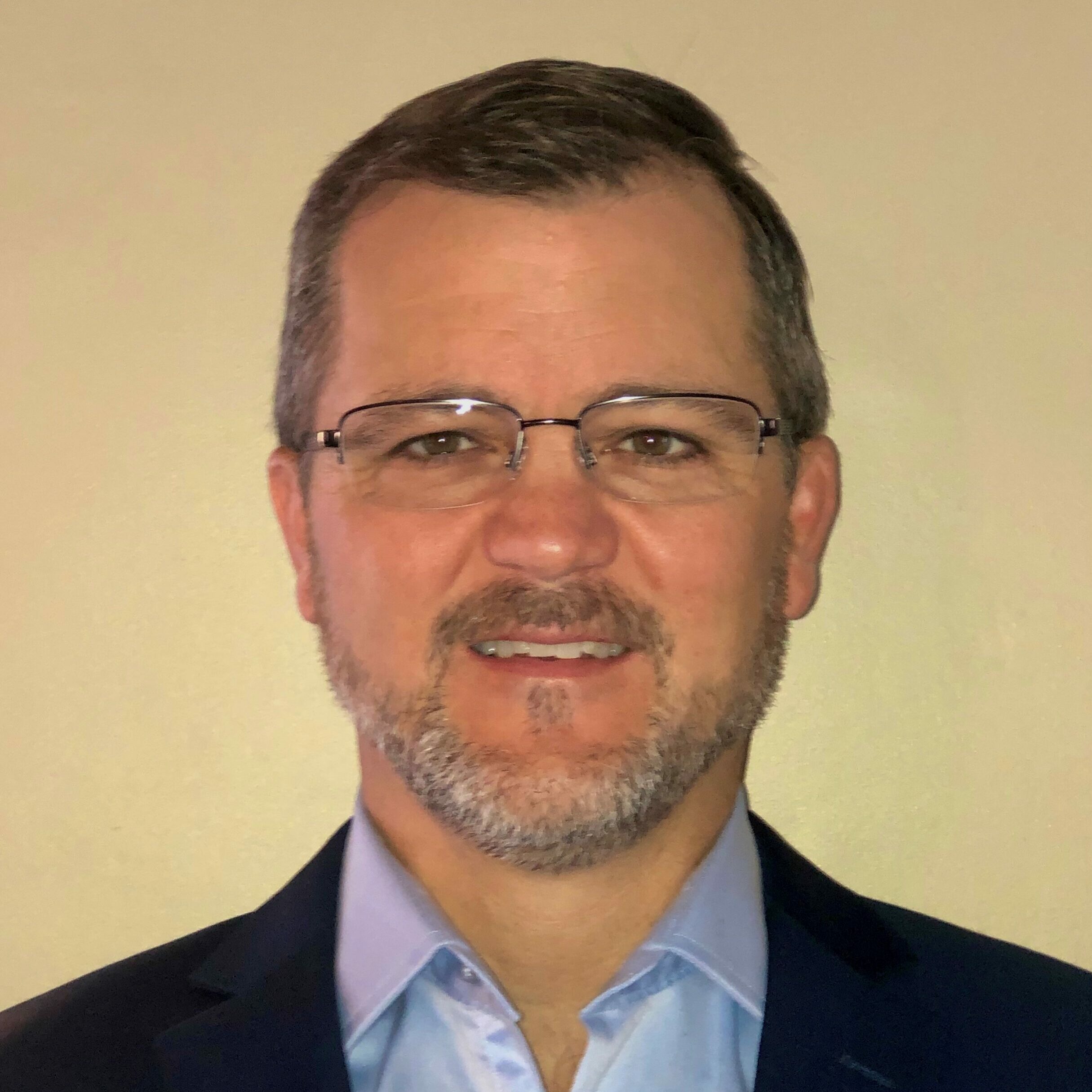 Ben Kulbartz
Director of Project Management
Ben brings his years of experience as a Systems Engineer and Technical Project Manager in the aerospace industry to now lead the Nobious Project Management Office. He is responsible for organizing detailed project plans and putting them into action to deliver complex projects to our customers. He knows detail, organization, and communication are key and is highly responsive to all project stakeholders at every step.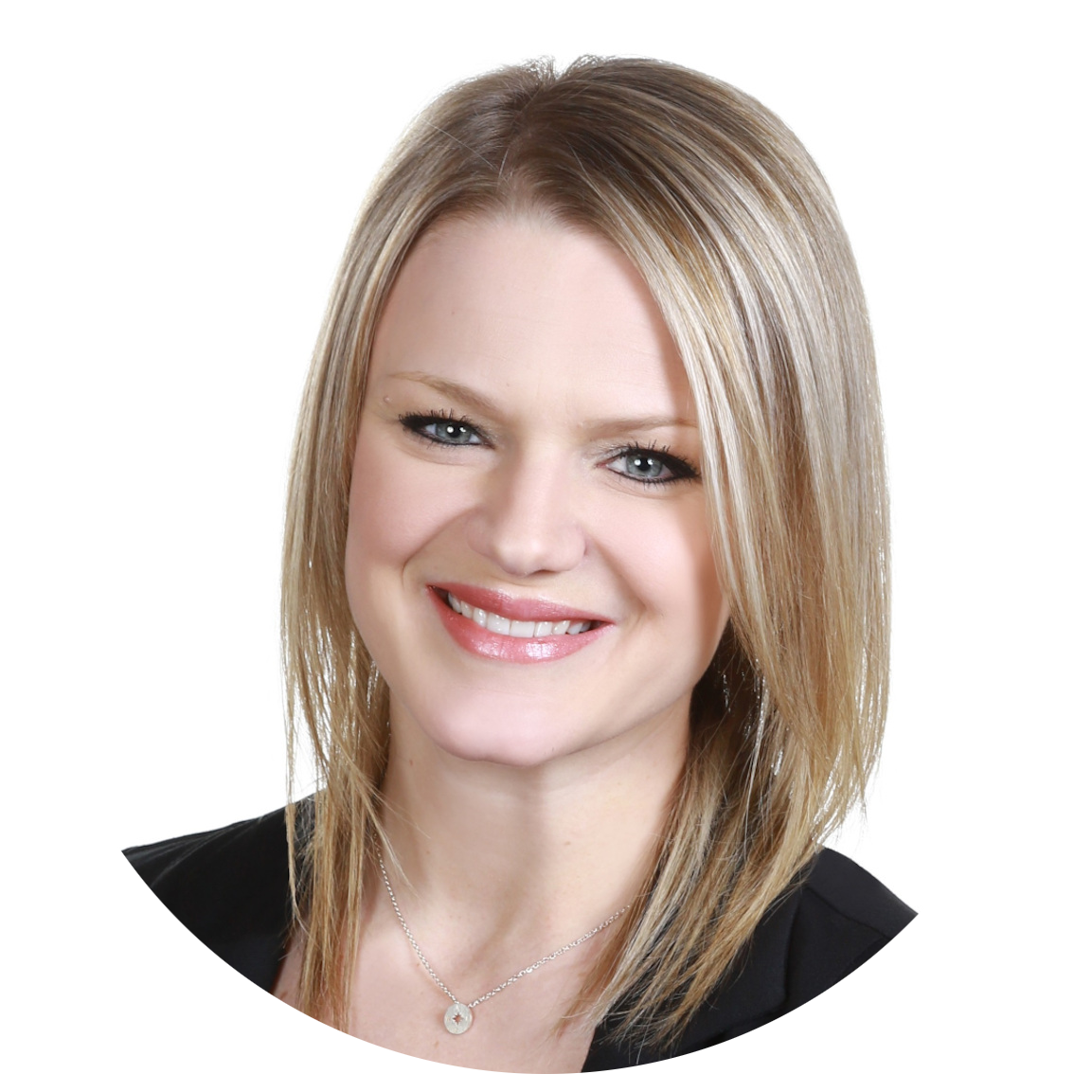 Alex Plate
Alex effectively leads our objective to "operationalize" our marketing processes and has guided Nobious through the development of a marketing strategy, sales funnels, target customer profiles, and automated marketing campaigns.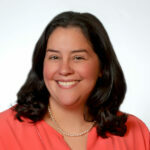 Diana Palmer
Chief Operating Officer & General Counsel
After years as a firm attorney specializing in corporate finance and mergers and acquisitions, Diana moved to Assistant General Counsel for Musco Lighting and developed their process for responding to cyber incidents. Diana now manages all contract and other legal matters for Nobious. She also documents and audits our compliance and risk policies with significant attention to data security.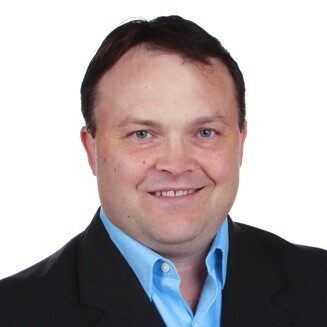 Jason Palmer
Jason's background is in business process analysis and architecture. He maintained an independent consulting business for years before starting Nobious. Jason is well known within the Des Moines Business Analysis community. He facilitated business analysis discussion groups for several years and was a Board Member of the Central Iowa Chapter of the International Institute of Business Analysis.